There isn't a more noble profession than to keep the peace and enforce law and order in America. Even though Americans often take it for granted, by supporting and defending the Constitution of the United States, residents reap the benefits of a safe working and living environment every day.
As much as you dedicate your life's work to protecting and serving our communities, the Fraternal Order of Police is dedicated to protecting and serving you. As America's largest law enforcement labor force, the FOP of New Jersey provides an impressive collection of services, educational opportunities, and advantages unique among labor union organizations in America.
Welcome to the Fraternal Order of Police New Jersey State Lodge (NJFOP). Not only do we have our members' backs every day, we offer services and benefits that keep law enforcement professionals and their families moving forward, now and into retirement.
WHAT ARE THE BENEFITS OF JOINING NEW JERSEY'S FOP?
Education & Training Benefits
We offer the education and training you need to make the right decisions in protecting your job and to structure your future success in life outside your job.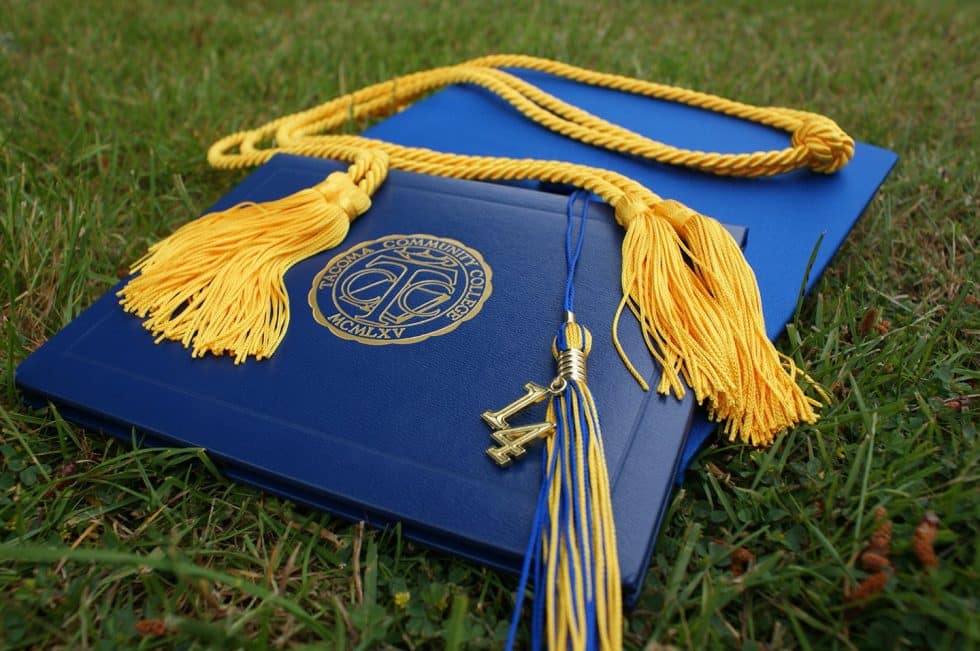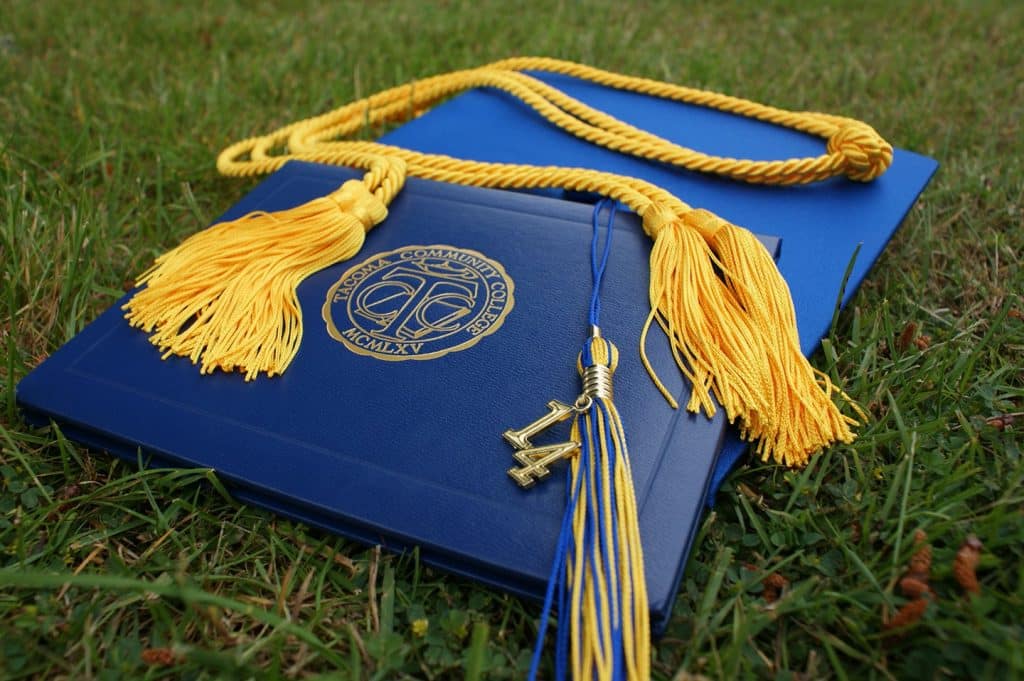 Educational services to aid you with all skills necessary to enhance your career skills and living standards
Comprehensive understanding of the laws that protect you from unfair treatment and safeguard your rights
An extensive schedule of seminars and webinars aimed at keeping our members up to date on the latest advances in labor relations, bargaining, representation, and professional development
Exclusive opportunities to complete your college education with special benefits that include tuition discounts and scholarships
Labor Service Benefits
NJFOP Labor Council services range from collective bargaining to union contract enforcement. Just some of those services include: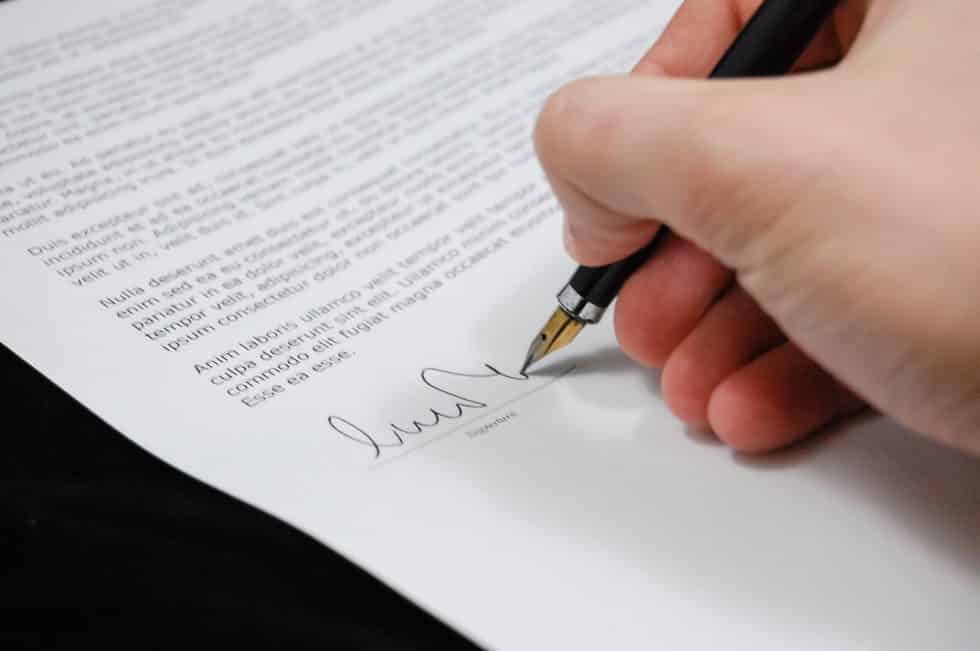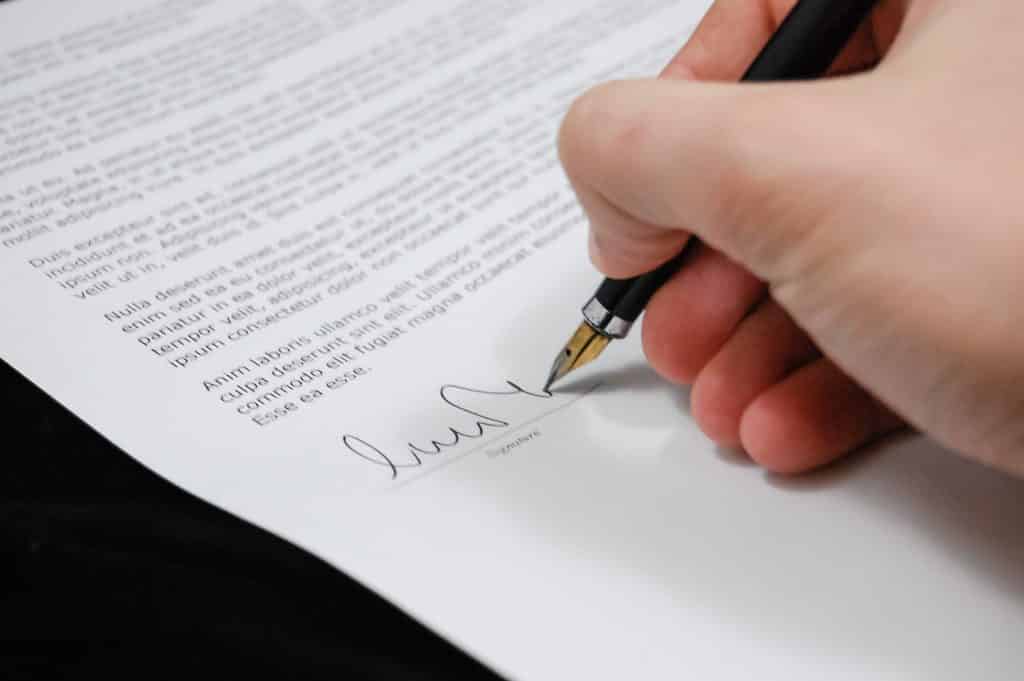 Obtaining Collective Bargaining Rights
Establishing Local and State Political Action
Organizing
Contract Negotiations
Contract Administration
Legal Defense
Research
Training
Visit the NJFOP Labor Council Website to Learn More
Legal Defense Benefits
The NJFOP Legal Defense Program provides participating members with professional legal services. This includes unlimited legal fees, court costs, and transcript fees for: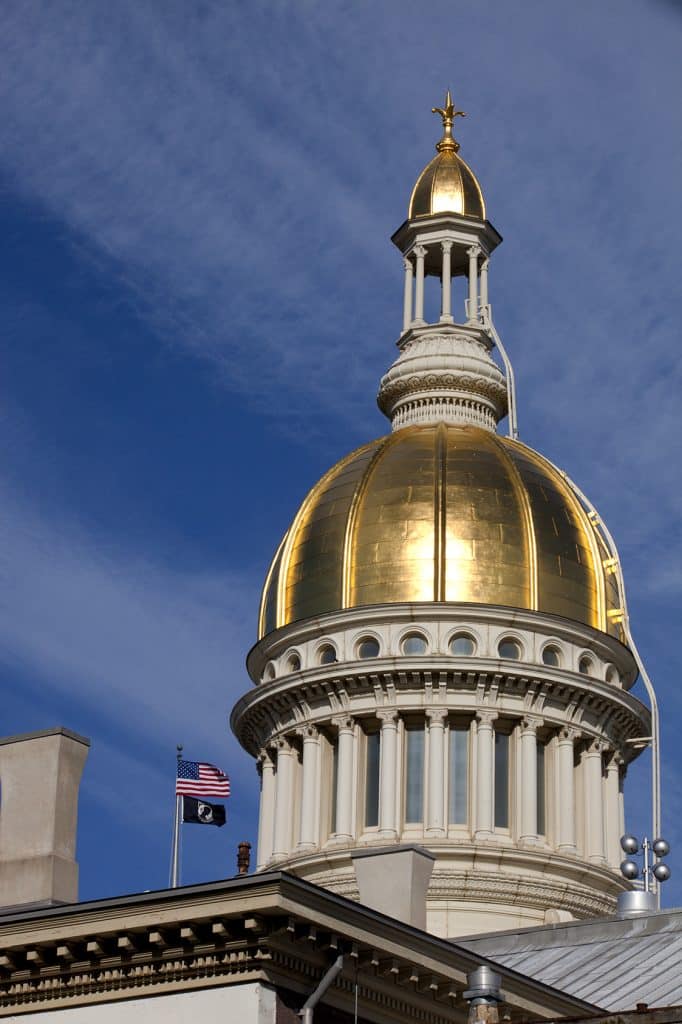 All criminal, civil, and administrative proceedings arising within the scope of their law enforcement employment duties – whether on or off duty
Choice of your own attorney with legal fees paid on your behalf, a unique offering
Other Legal Defense Program benefits include:
Coverage for administrative discipline, sanctions, or proceedings
Personal Services: The Non-Duty Legal Plan offers $15,000 of additional legal coverage per calendar year in the following areas:

Wills, Trusts, and Estate Law
Off Duty Criminal Defense
Employment Law
Limited benefit for Family Law matters
Here's the bottom-line:
NJFOP gives you services, advantages and real benefits that no other law enforcement labor union can match.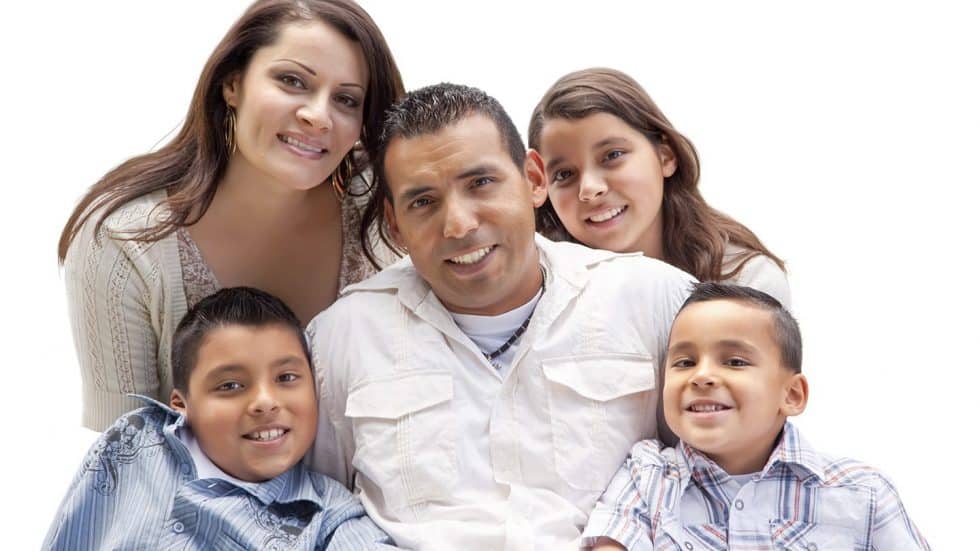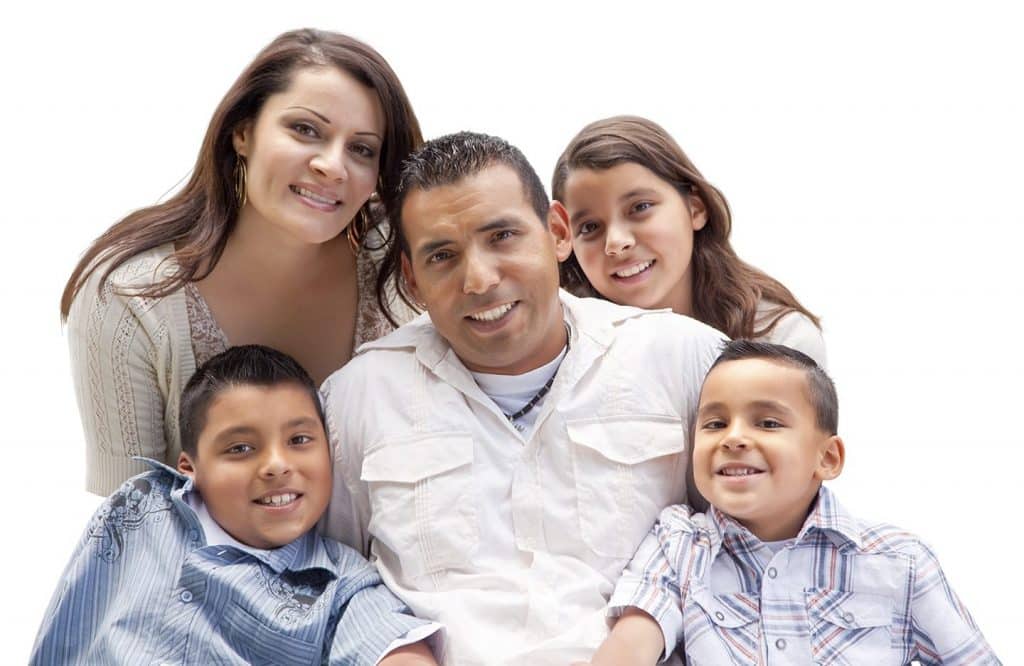 We're all about making the lives of our members better by:
Improving your working conditions
Improving your benefits
Improving your safety
Improving the security and happiness of your family
Visit our Membership Information Page for even more!