Once a cop, always a cop.
The Fraternal Order of Police New Jersey State Lodge (NJFOP) recognizes that whether an officer is engaged in active duty or retired, the title of being a cop never leaves. While the services of your FOP have brought benefits that have helped define a secure future for the lives of law enforcement officers, those same services can play an important role for the retired cops as well.
As police officers face the demanding challenges during their working years, retired officers face a different set of challenges. Once they lay down their badges, they have to deal with public pensions that are always under scrutiny or attack, the struggle to gain or maintain financial security and the uncertainty of quality and affordable health care…to name just a few!
The retired cop can always find a home at the FOP.
After a career of service, your local FOP welcomes retired cops to join the membership. We'll fight to protect the retirement security you're already earned and one that you deserve.
Our bylaws clearly state that the welcome mat for retirees is always ready to receive membership: Any full-time, sworn law enforcement officer with arrest power who is either currently employed by a government entity or retired, may become a member of the FOP.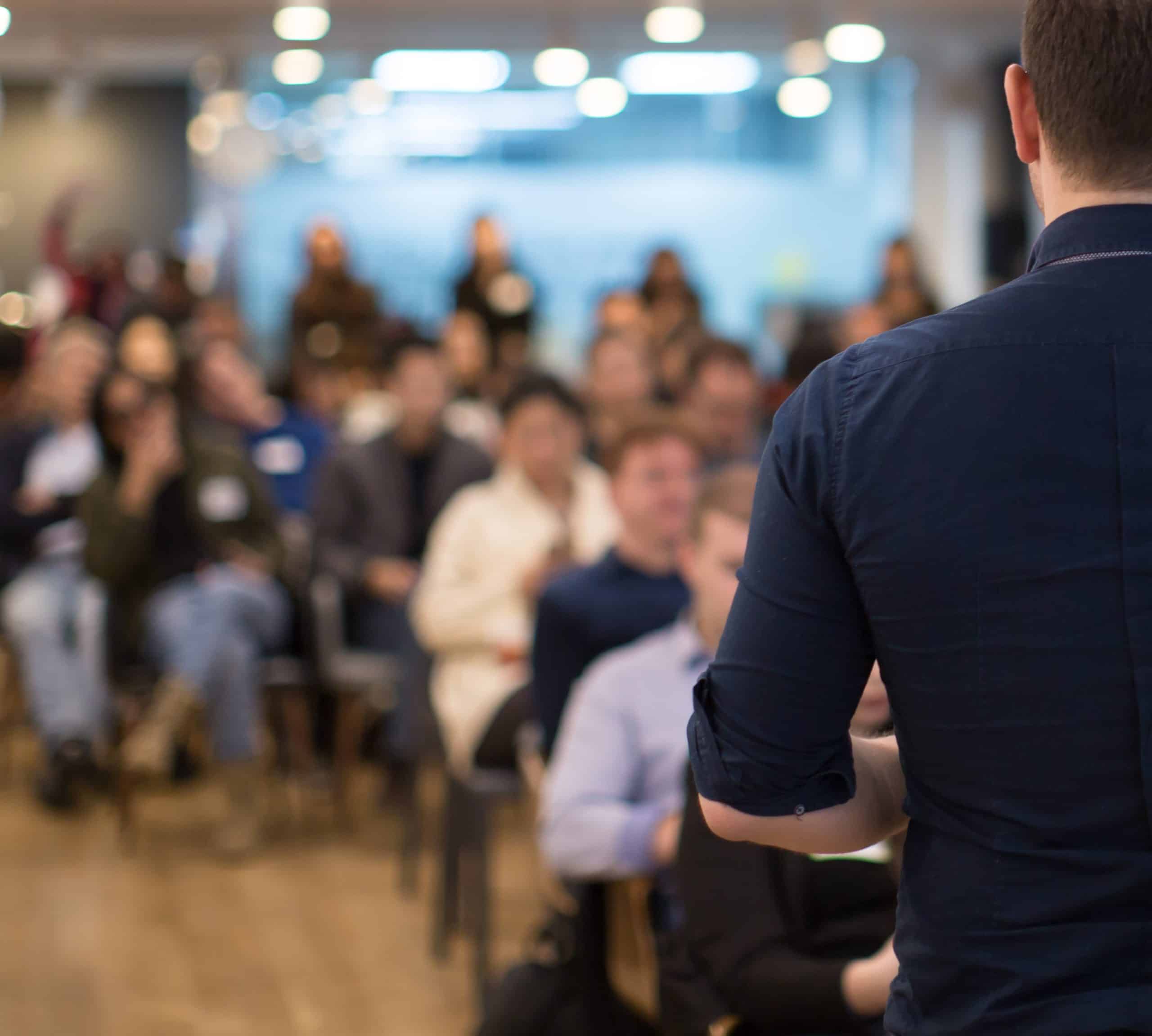 Each local lodge has its own requirements regarding membership.
Though each lodge has its own requirements, all share some basic conditions that apply to all retired candidates. Upon them are:
Separated from service in good standing from service with a public agency as a law enforcement officer
Before such separation was authorized by law to engage in or supervise the prevention, detection, investigation, or prosecution of, or the incarceration of any person for, any violation of law, and had statutory powers of arrest or apprehension
Before such separation served as a law enforcement officer for an aggregate of 10 years or more
If you wish to join the FOP, contact your local FOP lodge. If you do not know which local lodge to approach, please contact us at https://njfop.org/join/
At NJFOP, we've got your backs–active duty or retired!