The good news for all NJFOP members is that it's not just the individual officer who enjoys the benefits of membership, his/her family is also on the receiving line of generous rewards.
The New Jersey State Fraternal Order of Police extends our concern, caring, and help beyond the benefits provided to each member. Officers' families—sharing the wish for a happy, safe, and secure life—are included in benefits packages.
Our help and support for family members can be best appreciated from two complementary perspectives: Indirect Family Benefits and Direct Family Benefits.
INDIRECT BENEFITS
Indirect benefits are first directed to the individual member. Though designed to offer help and support to a single individual, a residual effect indirectly spreads the goodwill to the member's family. When the NJFOP's collective bargaining team negotiates raises and benefits for that law enforcement officer, all family members benefit. When legal counsel works to ensure and protect rights and privileges at the workplace, our members come home to their families happier and healthier.
These membership benefits also include educational services to improve skills and living standards, reductions or containment of annual health care costs and, of course, professional support to handle grievances and negotiate work contracts.
DIRECT BENEFITS
The New Jersey FOP believes that, unless our law enforcement officers have a safe and fulfilling family life, their ability to enjoy and participate fully in their professional life will suffer. That's why a full package of membership benefits is aimed at directly assisting members' families. When we say, "We've got your back" – we mean your family's "backs" as well.
Disaster Relief Financial Assistance: Made available to members and their families, this fund assists officers who have suffered a severe loss of property caused by a disaster. This cash grant, related to the home and its content, helps provide assistance in time of need.
Death Benefits: To every qualified member in good standing, a death benefit for the family applies to death by natural causes. Amounts differ (up to $9,000) depending on manner of death. This is in addition to any and all life insurance policies already negotiated and in place within the member's police department.
Exclusive Benefits from FOP Partners: National companies have partnered with the FOP to offer significant savings on a host of services and products. These discount programs help add financial security, health benefits, educational opportunities, and savings on vacation, travel, and leisure activities.
Though individual offers may differ with each FOP chapter, here are just a few of our partners offering savings to FOP members and their families: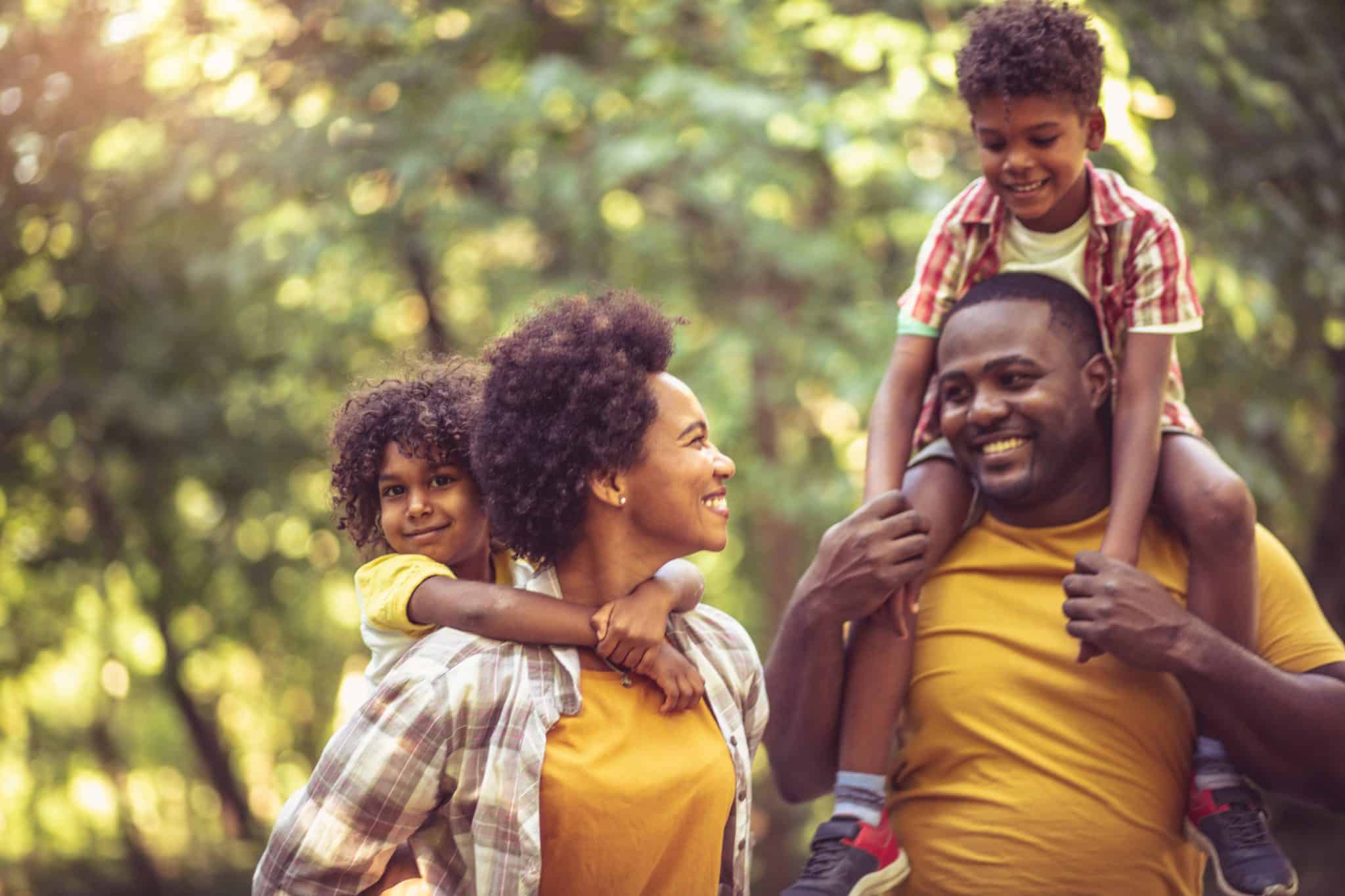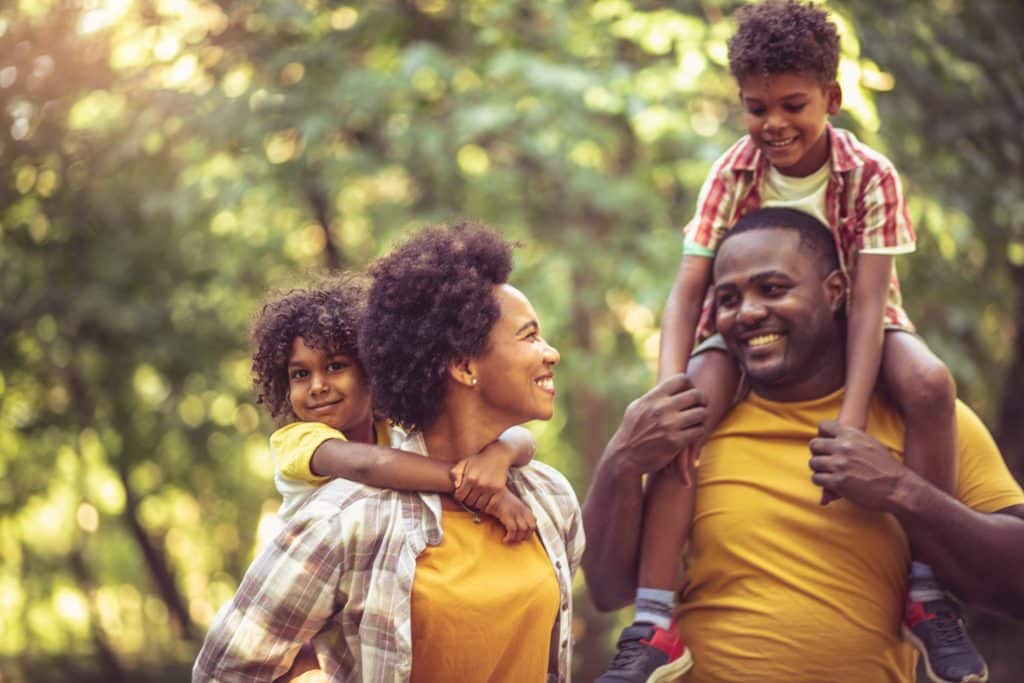 INSURANCE: Aetna, Colonial Life, Cipolla and Liberty Mutual
TRAVEL AND VACATIONS: Avis, TravelPerks and Heroes Vacation
HEALTHCARE: Burnalong, Colonial Life, Heritage Health Solutions and FOP Wellness Services
HOME SECURITY: Life Lock
EDUCATION: FOP Free College Benefit, NFOPU Consortium and College Ave
FINANCIAL: CrossCountry Mortgage, Direct Mortgage, Homes for Heroes and National Police Credit Union
Family and Community Participation and Outreach Benefits
Your NJFOP gives generously to the community via sponsorship of youth and charitable organizations. An example is our participation in the Law Enforcement Torch Run to benefit Special Olympics New Jersey.
These family-oriented activities, as well as our picnics, dinner-dances, group excursions and seasonal events, add fraternal sharing, community, and giving opportunities to enhance the lives of NJFOP families.

BENEFITS THAT WILL LAST A LIFETIME
The special family members of law enforcement officers deserve special benefits. As police officers work hard to protect communities, the NJFOP works hard to protect them and their families. These family benefits are just one way your FOP has "got your back."