When:
2024-08-19 – 2024-08-23
all-day
2024-08-19T00:00:00-04:00
2024-08-24T00:00:00-04:00
Where:
Wilmington, North Carolina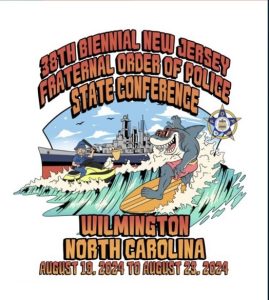 Attendees can start making reservations by using the Direct Booking link below.
Booking Link:  
https://www.hilton.com/en/book/reservation/deeplink/?ctyhocn=ILMWRUP&groupCode=FOP&arrivaldate=2024-08-18&departuredate=2024-08-23&cid=OM,WW,HILTONLINK,EN,DirectLink&fromId=HILTONLINKDIRECT
If you decide to call-in to make a reservation (1-800-HILTONS), please have them mention group code: FOP   
Group Rates are available until room block is full or until the Cutoff Date: Thursday, 07/18/2024, whichever comes first.  After the cut-off date, please note the group rate will no longer be valid.